At of the beginning of January, there were a few changes in real estate that came into effect. Buyers now have a 3-day right of rescission period and the 2-year ban on foreign buyers has commenced.
Also, my Brokerage previously known as Duttons has undergone a re-branding, we are now "Clover Residential". If you click the link below, it will outline the reasons for the change. It's a fascinating new chapter for the company. Not only do we have a new name, but we also have a new and improved exterior of our landmark office in Fairfield which looks truly incredible; be sure to drive by and take a look! Our rebrand is an opportunity to reflect on who we are at our core and commit ourselves anew to what we do best. We are real estate experts with a passion for our local communities and a commitment to delivering exceptional service to our clients. You will also notice that my email has changed to reflect the new name. The new brand will continue to unveil itself in the weeks to come, so stay tuned!
See the links below: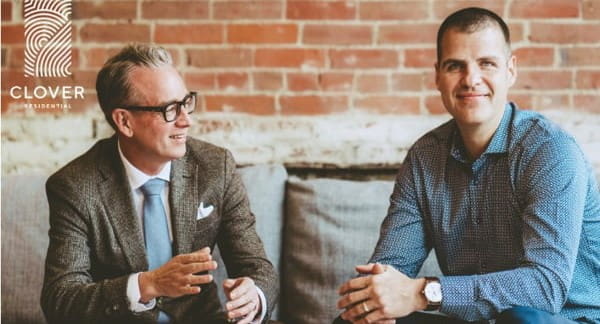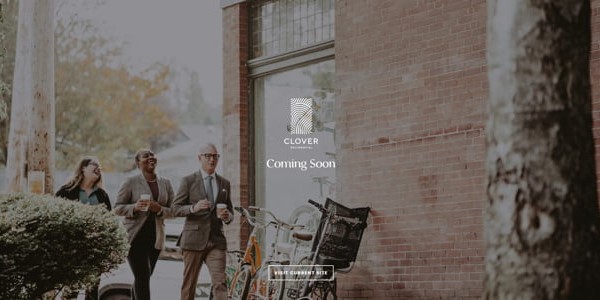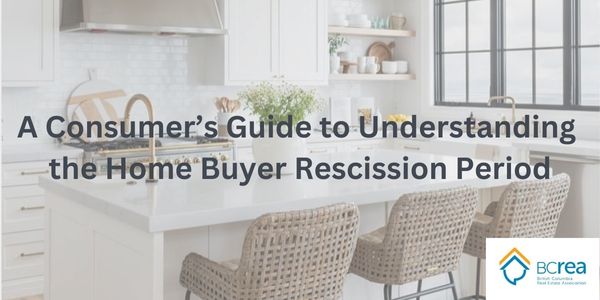 If you have any real estate related goals for the year I'd be happy to hop on a call with you to discuss them.
-Ainsley